Serving the needs of the Hindu Community
"Fear not what is not real, never was and never will be.
What is real, always was and cannot be destroyed"

Bhagavad Gita

We are a non-profit, tax exempt organization!
A Brief History of Chintpurni Mata Ji
When Lord Vishnu severed the burning body of Maa Sati into 51 pieces so that Lord Shiva would calm down and stop his Tandava, the pieces were scattered over various places in the Indian subcontinent.
It is believed that Sati's head fell at *this place and is thus considered one of the most important of the 51 Shakti Peethas.
*The Chintpurani shakti peeth (Chhinnamastika shakti peeth) is located in Una district Himachal Pradesh state, surrounded by the western Himalaya in the north and east in the Shiwalik range bordering the state of Punjab. The Chintpurni Shakti Peeth houses the temple of Chinnamastika Devi or Chinnamasta Devi.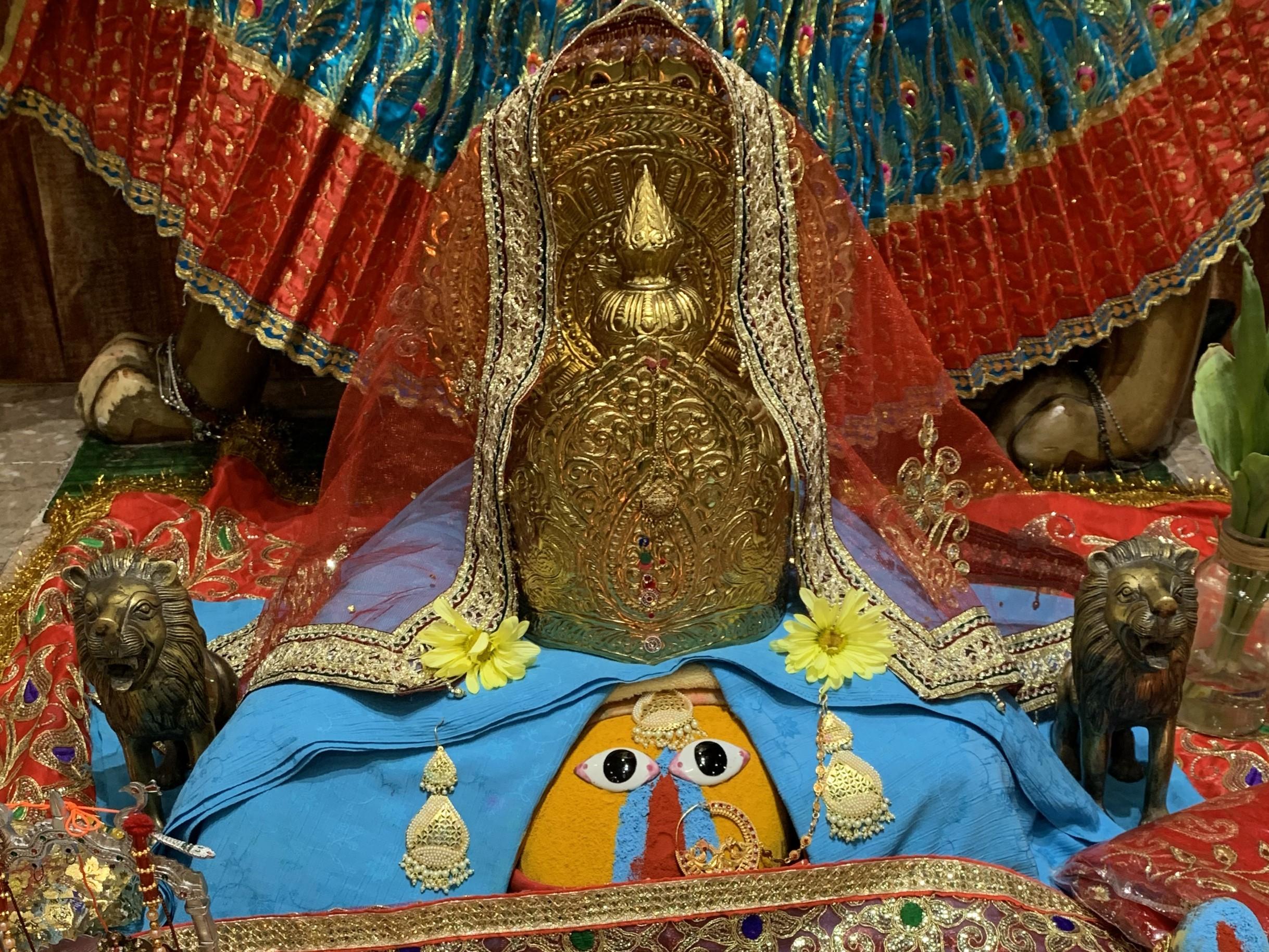 While our primary goal is to serve residents of the capital district, visitors from all over the world take part in our activities
The temple offers the following services, and many more! Feel free to contact us regarding any other Hindu rituals.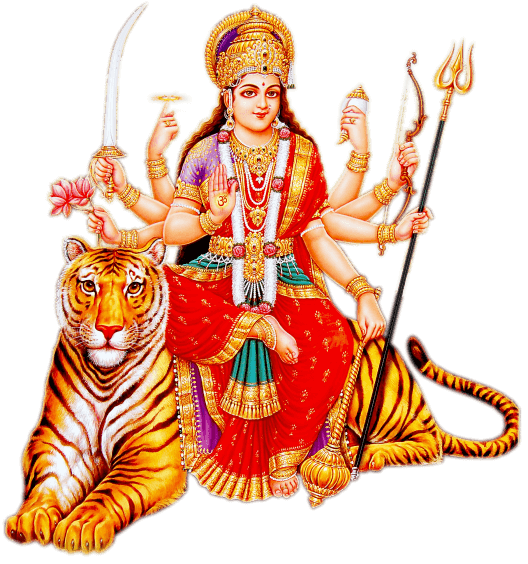 Mata Ki Chowki / Jagran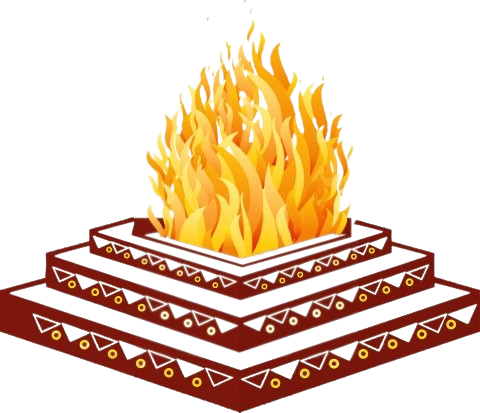 Havan
Navgrah Pooja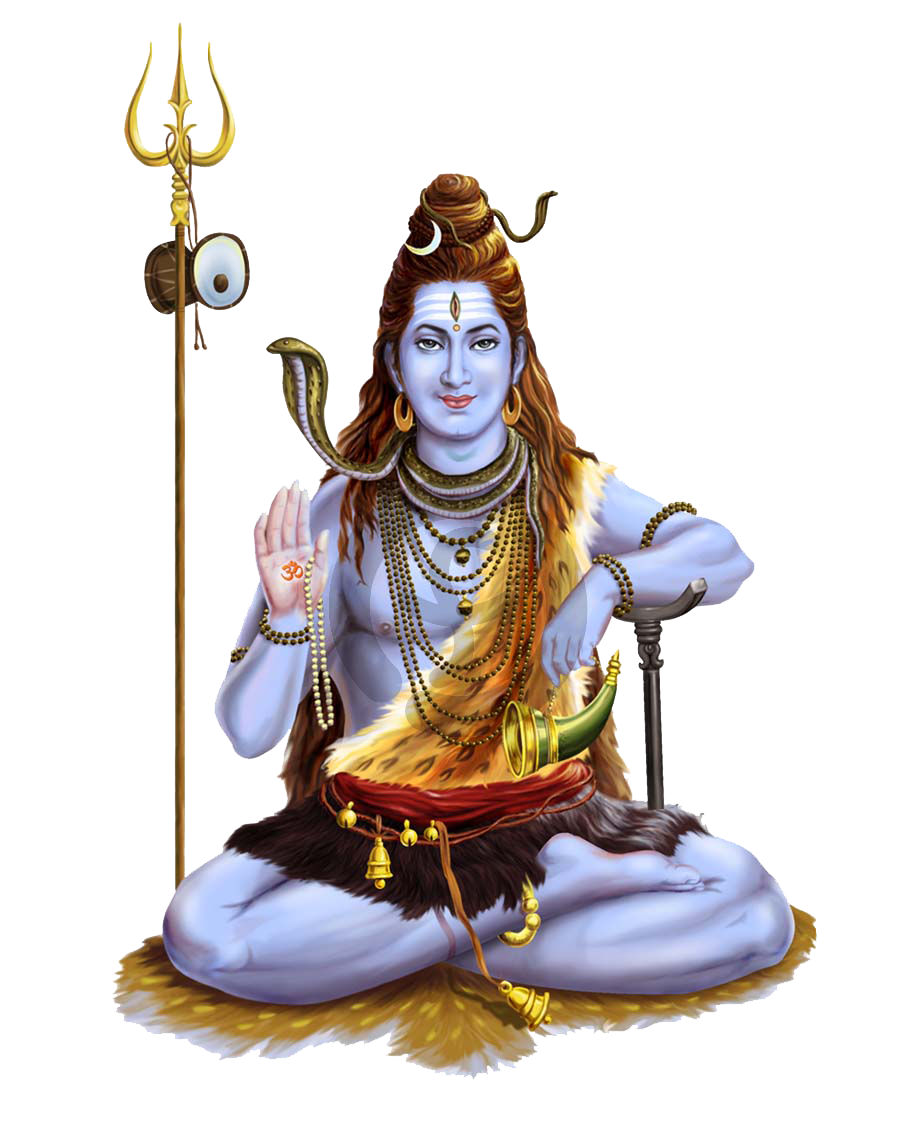 Paath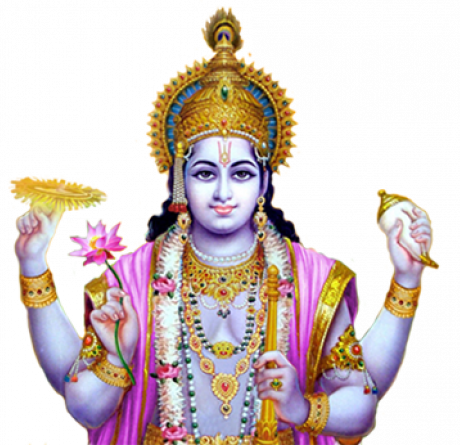 Satya-
Narayan
Katha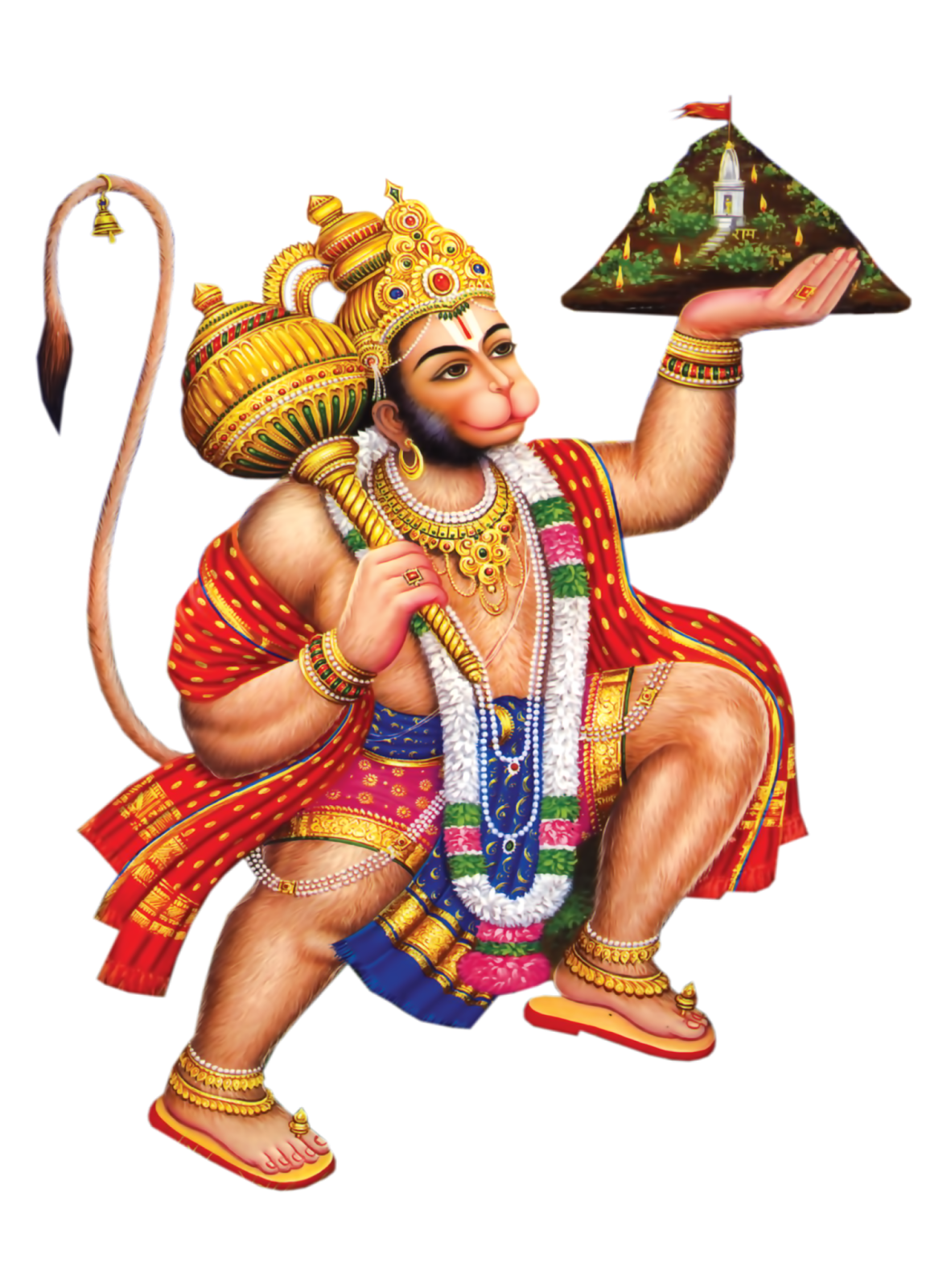 Sundarkand Paath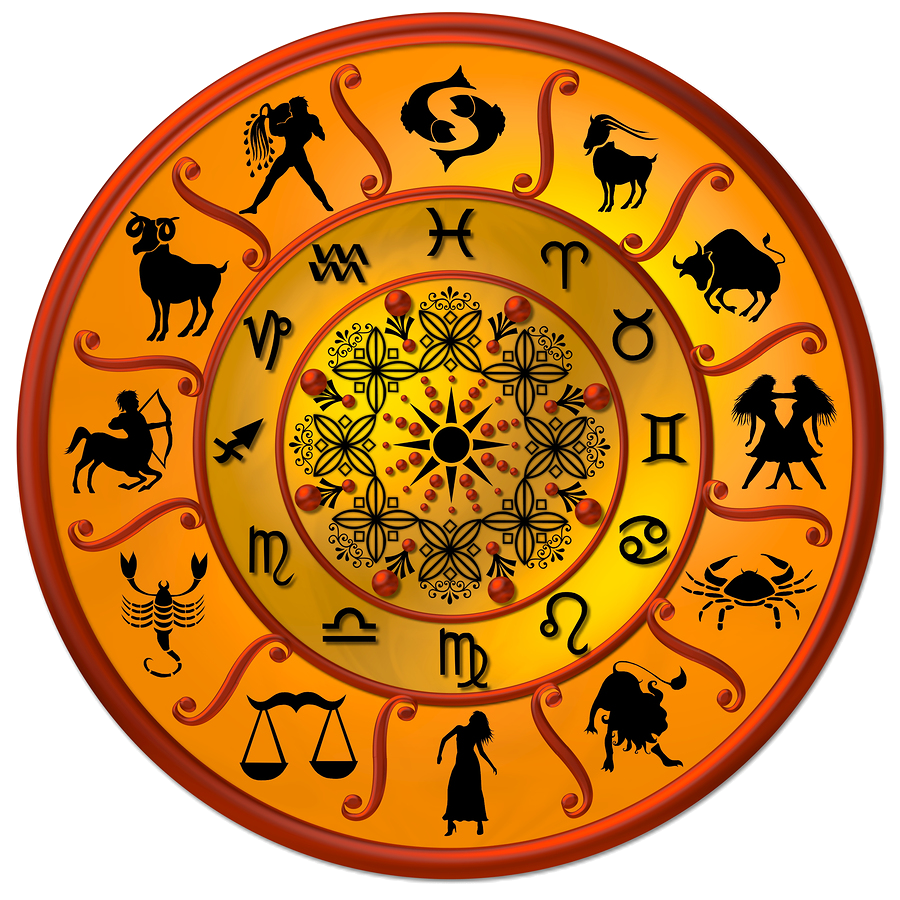 Astrology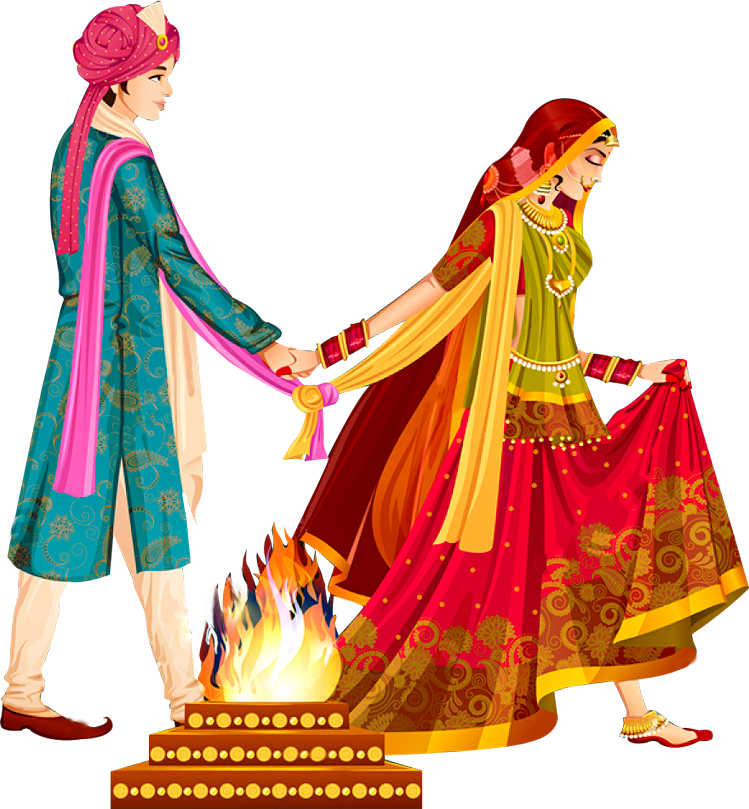 Weddings
A digital copy of our mandir's calendar highlighting all important events that occur throughout the year
Frequently Asked Questions
Do you have an aarti time?
We have daily aartis at 8 am and 7 pm.
The morning aarti starts with a pindi abhishek, followed by a havan and then an aarti.
Can I sponsor the daily lungar?
Yes! We have a daily lungar for anyone visiting the temple, and you can contact us to sponsor a day yourself!
Can I donate clothes for the murtis?
Yes! We switch out Maa Durga's Sari everyday which can be donated by anyone as well as a whole set of clothes for the rest of the murtis. For more information, please contact us!

Can you provide a tax receipt for my donation?
Yes! We are a tax exempt organization. A receipt can be provided for any, and all donations over CAD $10.